Return & Refund Policy
For your satisfaction, we ensure that you always get food delivery according to your requirements. Our return and refund policy enhance the trust of our customers in our determination.
Wrong order
Our management team ensures that you get the right food delivered at your place. However, if you get the wrong order delivered, then, you can simply contact us and let us know. We can make suitable changes in the transactions and provide the right food.
Bad food
Though we always cook our food with the freshest ingredients, we feel that it is our responsibility to provide assurance regarding the bad food. If you feel that the food is in bad quality, call us and let us know. We will take care of the inconvenience and provide you suitable refunds.
Cancellation of the order
We are unable to provide refunds for the return of the food. Also, if you cancel the order after the food has been cooked, the cancellation is not acceptable. For more information, you should contact us.
Contact us to ask your queries!
There are various terms and conditions that we include to ensure the perfection and professionalism in our services. So, if you feel the need to know more about our refund and return policies, feel free to give us a call. Our management team is always there to answer all your questions and help you out with the ordering.
We want to make sure that you receive best quality food and enjoy at your own place. And you can help us in doing that.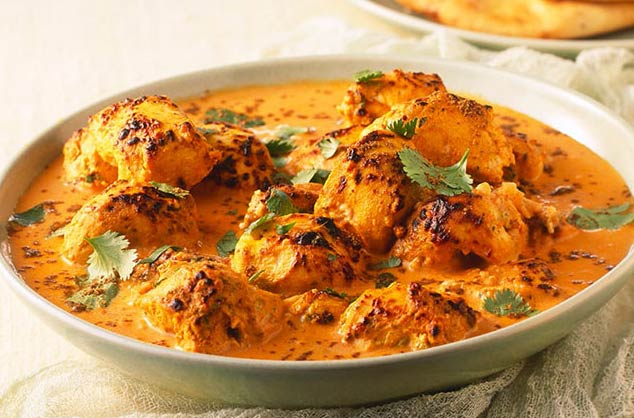 Our Menu
Tasty And Good Price
Salads
Tandoori Sizzlers
Chicken Curry
Testimonial
Our Customer Says
By far the best Indian food spot in Boston - hands down can not get better than this. good atmosphere, amazing food, great price! i come here once a week and will for as long as they are there.
Great indian food and tastes authentic. Weekends little crowded and be there early on weekends to enjoy good food
Last night was the first time i actually tried this restaurant and man it was just delicious!! I ordered online through Grabull the Hyderabadi Chicken Dum Biryani for pickup, it was very tasteful filled with just different flavors. The customer service was very friendly as well so really appreciate that.
Best dosas in the area, and a great variety! Super friendly staff and fun decor. There's a whole other room dedicated to the buffet, be sure to come by for that as well!
Our Service
What We Focus On